Get Rid of Stubborn Tooth Stains, Fast!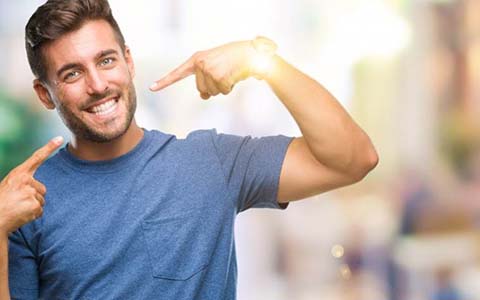 Your teeth are full of tiny holes, so small that you can't even see them. This means that, like sponges, your teeth will absorb the color of whatever you eat and drink. Over time, consuming wine, coffee, or dark berries can lead to tooth discoloration that might make you feel insecure about your smile. Here at Corte Madera Dentist – Julie Young, DDS, we're proud to offer professional teeth whitening treatments that can help you get rid of stubborn tooth stains, fast! Plus, you can choose between in-office and take-home solutions, depending on your preferences. To learn more about your options for teeth whitening in Corte Madera, CA, contact us today!
Who Is a Good Candidate for Teeth Whitening?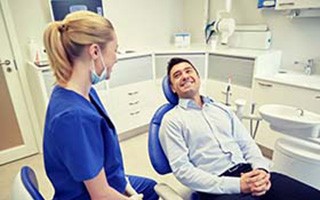 Do you have minor surface stains on a small number of teeth, or is your entire smile severely discolored? In either case, there's a good chance that you're a candidate for teeth whitening!
The specific treatment plan that Dr. Julie Young draws up for you will depend on the root cause of your discoloration, the state of your oral health, your unique needs, and the goals you have in terms of how your pearly whites will look. Don't worry – as a cosmetic dentist in Corte Madera with 23+ years of experience, Dr. Young will make this process easy for you. She'll go over all of these variables with you to create a custom whitening plan that will provide you with the bright, confident smile you've been waiting for.
How Does Teeth Whitening Work?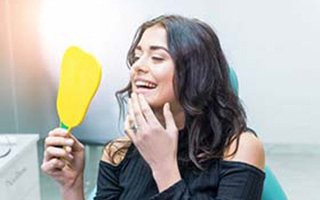 The microscopic holes in your teeth that allow them to absorb the staining effects of certain foods and liquids also allow for a whitening agent to penetrate the enamel. Once the agent gets through the surface, it begins breaking down the discolored molecules in your teeth.
A reaction takes place: the oxygen molecules from the whitening agent react with the stain molecules in your teeth, dissolving the bonds that hold these molecules together. As a result, the patient is left with fewer discolored molecules in their teeth and an overall whiter, brighter smile.
Depending on your specific needs and preferences, you can lighten the shade of your teeth in one of two ways:
In-Office Teeth Whitening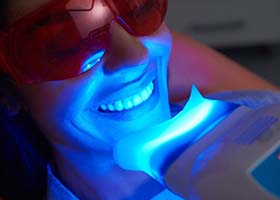 Maybe you have an important milestone or special event coming up soon, and you wish to have a dazzling smile as soon as possible. In that case, we can brighten your teeth with Zoom whitening. With Zoom, we apply a potent bleaching gel to your teeth and activate it by shining a special light onto it. After about 15 minutes, the stain molecules in your teeth have broken down, so when we remove the gel, the stains come right off with it! This process can be repeated three or four times until you're happy with the results.
Take-Home Teeth Whitening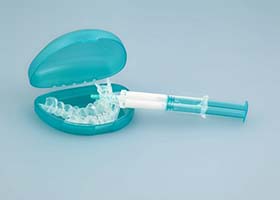 If you don't have the time in your schedule to come in for an hour-long appointment, then you can pick up one of our take-home Zoom whitening kits. This solution features plastic trays that are custom-fitted for your teeth and professional-strength bleaching gel that you can wear for about half an hour each day. Most patients achieve the same results as an in-office treatment after about two weeks of daily take-home treatment.
Tips for Maintaining Your Brighter Smile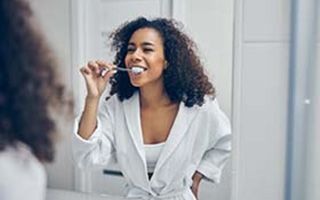 If you take good care of your smile, you can expect the results of your teeth whitening to last for a few months to even a year or more! To prolong your results, be sure to:
Keep up with your oral hygiene (brushing twice a day, flossing once a day, etc.).
Visit Dr. Young for a checkup and cleaning every six months.
Talk to us about touch-up whitening treatments as needed.
Avoid tobacco.
Limit darkly pigmented beverages like tea, wine, and coffee. If you do indulge, sip them through a straw to reduce their direct contact with your teeth.
Understanding the Cost of Teeth Whitening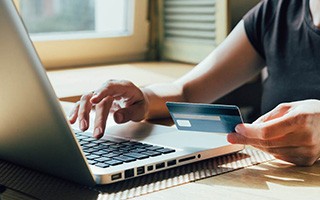 If you are looking for a simple way to enhance the appearance of your smile, professional teeth whitening is likely the solution for you. However, you should consider the cost of your treatment ahead of time so that you don't end up with unnecessary surprises. After all, you want to know what you are paying for. Here are some things for you to take into consideration.
Teeth Whitening FAQs
Are you eager to enhance the natural beauty of your smile? Teeth whitening is a quick solution to stubborn stains, but you may still have some unanswered questions about the treatment. Here are some of the most common questions we are asked about teeth whitening in Corte Madera. If you don't see the information that you're looking for below, give us a call. We'd be happy to explain more about the process and get you started with a consultation.