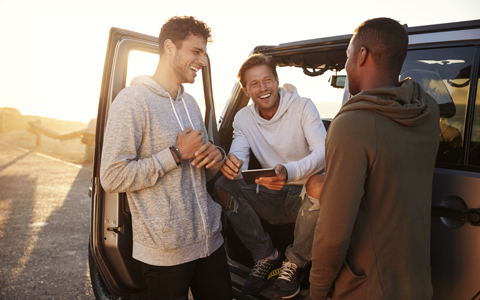 One of the most devastating infections you can develop when it comes to your oral health is periodontal disease. Also known as gum disease, this infection takes place in the gums that surround your teeth and hold them in place. If left untreated, periodontal disease can cause serious damage to the gums and jaw, including tooth loss.
Tooth loss can be detrimental to your health, and periodontal disease is the leading cause of tooth loss. Corte Madera Dentist – Madera Dental Julie Young, DDS places great emphasis on treating and preventing periodontal disease because good oral health habits lead to good overall health. Learn more about periodontal disease therapy in our Corte Madera, CA dental office on this page.
Symptoms of Periodontal Disease
The most common cause of periodontal disease is poor oral hygiene. If left untreated, the disease can lead to tooth loss. Developing this disease can be a risk factor for more serious issues such as heart disease and lung disease.
Watch out for the following signs or symptoms that could indicate you have at least the beginnings of gum disease:
Tender, swollen, red gums.
Bad breath.
Loose teeth.
Receding gums.
Tooth loss.
Bleeding gums.
Even if some of these symptoms seem minor, you should call right away to protect your teeth and your oral health!
Periodontal Disease Treatment with Corte Madera Dentist – Madera Dental Julie Young, DDS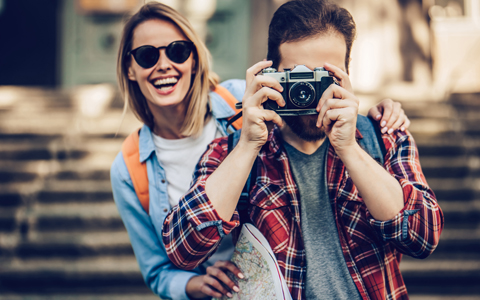 When it comes to treating periodontal disease, our team at Corte Madera Dentist – Madera Dental Julie Young, DDS excels at providing quality care that lasts. Our treatment options for periodontal care include the following:
Deep Cleanings | Deep teeth cleanings are referred to as scaling, which is when we remove any plaque and tartar. When you come in for treatment for preventative treatment for periodontal disease, we will clean very closely around the areas where your teeth meet your gums to remove the bacteria that is irritating them.
Root Cleanings | The roots of your teeth are tricky to clean well. With consistent brushing and flossing, you can get a good amount of the built up plaque removed. However, a professional root cleaning every six months or so is a good idea. We can remove the harder-to-remove buildup that your brush and floss can't clear away.
Three-Month Periodontal Recall Appointments | We'll schedule follow-up appointments that allow us to check up on your progress and make sure your teeth and gums are looking healthy.
Frequent Monitoring of Oral Health | We'll work with you to schedule regular dental cleanings and checkups to make sure your oral health is doing well.
Contact Corte Madera Dentist – Madera Dental Julie Young, DDS today
with any questions or concerns about periodontal disease or to set up an appointment.