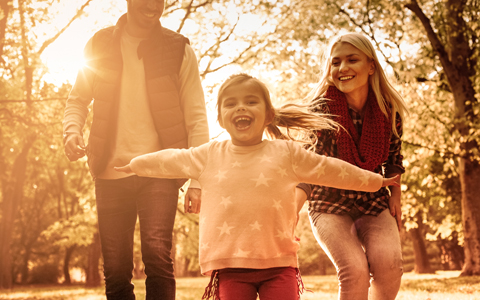 Corte Madera Dentist provides a wide and encompassing range of dental treatments and procedures perfect to treat patients of all ages, including children.
As a family dentist, Dr. Julie Young is equipped with the skills and knowledge necessary to treat younger patients who might be nervous about visiting the dentist or who might have a hard time sitting still during checkups and treatments. Learn more about family dentistry in our Corte Madera, CA dental office on this page.
Why Family Dentistry?
We practice family dentistry at Corte Madera Dentist because we believe in providing high-quality dental care that will keep you and your children in good oral health for years to come.
We also believe in making things convenient. It's inconvenient to have to transport your entire family around to various different dental offices because some only treat adults. You won't have to experience that kind of inconvenience with Corte Madera Dentist. We can treat your whole family in one sitting!
In addition, it's important that children learn about good oral habits and how to develop those habits early on. By scheduling regular appointments for them to visit the dentist for cleanings and checkups, you're setting an excellent example for practicing good oral health.
Corte Madera Dentist is all about developing personal relationships. Dr. Young works with and treats each of her patients individually. This creates a welcoming, familiar atmosphere to children and adults alike as they continue to come back to experience our excellent dental care.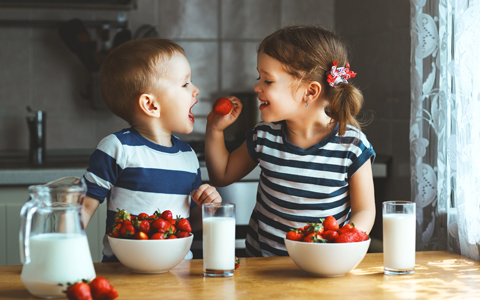 Family Dentistry with Corte Madera Dentist
Different age ranges of patients often means a wider range of problems or issues arising that need to be treated. To make it easier for our patients to receive treatment for any type of oral health issue, Corte Madera Dentist operates as a family dentistry. Our treatments vary because the needs of our patients do.
Contact us today
to learn more about what family dentistry means to us or to schedule an appointment.