Dental Implants – Corte Madera, CA
Rebuilding a Beautiful, Healthy Smile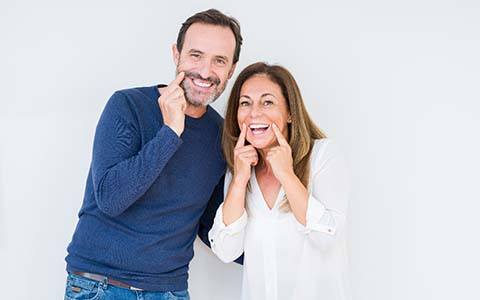 Missing one or more teeth is not only frustrating from an aesthetic point of view, but also from a functional one. In addition to having gaps in your grin, eating or even speaking might prove difficult. When a tooth is lost, the density of that area of the jawbone degrades as time goes by, which can cause further complications down the road.
One of the best ways to preserve bone growth and density in the jaw while also maintaining a complete smile is by replacing missing teeth with dental implants in Corte Madera, CA. Dental implants are the only tooth replacement that brings back the entire structure of missing teeth. As a result, they can look, feel, and function exactly like real teeth. Contact our dental office today to learn how Dr. Julie Young can start rebuilding a beautiful, healthy smile with dental implants!
Why Choose Corte Madera Dentist Julie Young, DDS for Dental Implants?
Partnered with Local Dental Implant Specialists
Fair Pricing with Zero Hidden Fees
Advanced Dental Technology for Accurate Treatment Planning
What Are Dental Implants?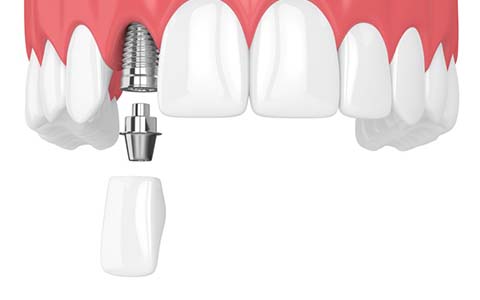 Dental implants are small titanium cylinders that are surgically inserted into the jaw to take the place of a missing tooth's roots. As the only tooth loss solution to replicate the roots, dental implants are able to stimulate the jawbone to preserve your remaining teeth as well as your facial structure. After one of our partnered dental implant specialists places your implants, you'll wait a few months for the biocompatible posts to merge with your jawbone. This creates a reliable foundation for Dr. Young to place a dental crown, bridge, or denture on top of the implants to complete your smile with a solution that can last a lifetime.
The 4-Step Dental Implant Process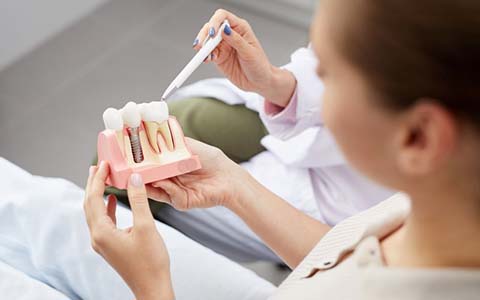 The complex structure of dental implants necessitates a more complex and lengthy treatment process than that of traditional prosthetics like dentures or dental bridges. In fact, the dental implant process might take anywhere from several months to a year or more. However, your new teeth should last for decades to come, making them worth the wait.
Dr. Julie Young partners with a local implant dentist in Corte Madera to ensure that you receive the highest standard of care. Every patient's tooth replacement journey will look different from the next, but you can count on four basic steps: initial consultation, implant placement surgery, osseointegration, and the delivery of your final restoration.
Benefits of Dental Implants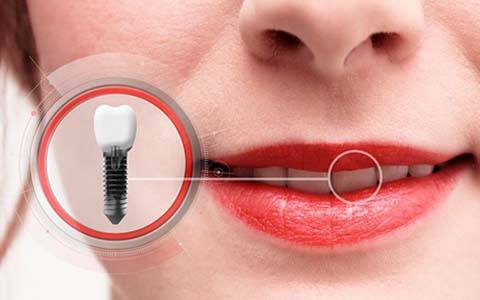 While conventional bridges and dentures sit on top of the gums, dental implants take it one step further by also recreating the hidden roots of lost teeth. This allows them to essentially fulfill all of the functions that real teeth do. In fact, most dentists, including Dr. Julie Young, consider dental implants the gold standard of tooth replacement. From making eating and smiling easier to encouraging better long-term oral health, it's no wonder more than three million Americans have chosen to reconstruct their smiles with this solution! Read on as we go over some of the reasons why our patients love dental implants.
Day-to-Day Benefits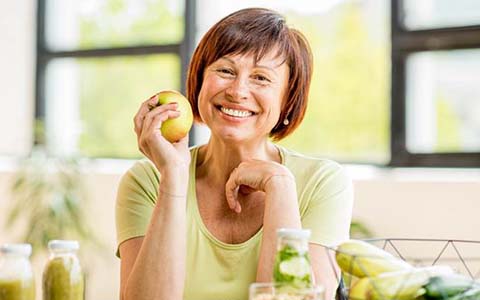 Eat All Your Favorite Foods: Dental implants are firmly anchored in the jawbone and restore 80% or more of your natural biting force, allowing you to eat steak, apples, nuts, and anything else on your plate!
Smile with Complete Confidence: Over time, dental bridges can begin to feel loose and dentures may begin to pop out of place. Dental implants are designed to stay securely in place for decades, allowing you to eat, speak, and smile with complete confidence.
Enjoy Stunningly Lifelike Results: We cover dental implants with custom restorations made of high-quality dental porcelain for beautiful, durable results that are virtually indistinguishable from natural teeth.
Take Care of Your New Smile with Ease: There's no need for extra cleaning solutions, brushes, or tools to keep your dental implants clean. Just brush and floss regularly and visit us every six months for checkups to keep your smile sparkling and strong!
Health Benefits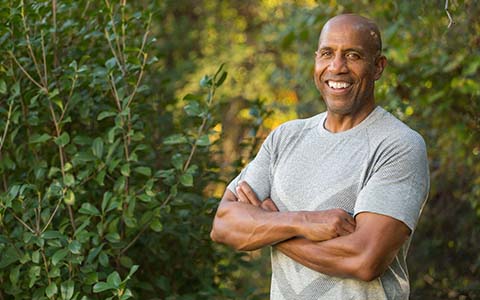 Look Younger with a Strong Jawbone: Dental implants stimulate circulation in the jawbone, which prevents deterioration and shrinkage. In turn, this prevents the sunken, aged facial appearance that typically accompanies tooth loss.
Prevent Future Tooth Loss: As your dental implants keep your jawbone strong, they also help support the foundation of the rest of your natural teeth, which lowers your risk of future tooth loss.
Say Goodbye to Gum Irritation and Tooth Sensitivity: Dental implants are completely self-supporting, which means remaining teeth don't need to be altered and your gums won't be exposed to extra pressure and abrasion, like with traditional options.
Lower Your Risk of Systemic Health Issues: Studies show that with better oral health thanks to dental implants, you can lower your risk of systemic health issues like heart disease, diabetes, memory loss, and many more.
Long-Term Benefits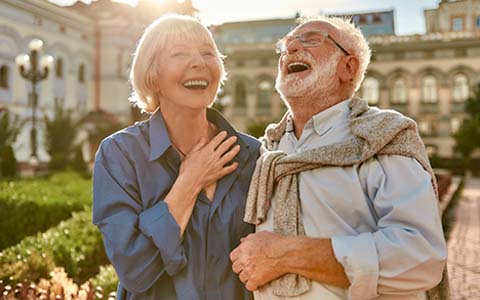 Rely on a Successful Tooth Replacement: With over a 95% success rate even 10 years after placement, dental implants are one of the most reliable tooth replacements available.
Expect Long-Term Results: Thanks to their unique placement, most patients can easily expect their dental implants to last them a lifetime.
Save Thousands of Dollars: Dentures and dental bridges need to be replaced every 5-7 years, but dental implants can last for decades, which can save you thousands of dollars in replacements alone!
Who Dental Implants Can Help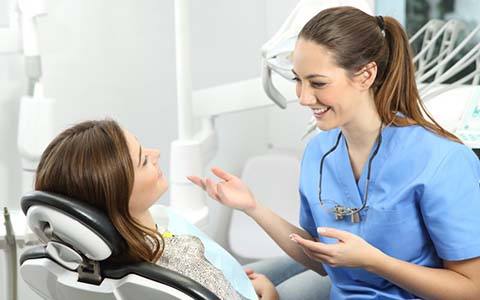 If you're wondering whether dental implants are right for you, there's a good chance they are! The vast majority of generally healthy adults are eligible for dental implants. Whether you've lost only one tooth or an entire mouthful, Dr. Young can develop a treatment plan based on your unique needs.
Missing One Tooth
Unlike a dental bridge, a dental implant won't require the adjacent teeth to be shaved down and weakened over time for support. A single gap in the smile can be filled with a dental implant post that is topped with a customized porcelain dental crown.
Missing Multiple Teeth
Bridges and partial dentures have been used to replace several missing teeth at the same time for generations. Nowadays, these prosthetics can be secured onto a small number of implant posts for a solution that more closely mimics natural teeth.
Missing All Teeth
With only four to six dental implants on average, a full denture can be anchored to your jaw, bringing back a whole arch of teeth simultaneously. Compared to traditional dentures, implant dentures are more stable, last longer, and replenish more chewing force, allowing you to enjoy your favorite foods to your heart's content.
Understanding the Cost of Dental Implants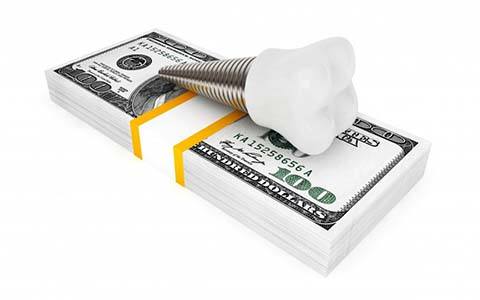 No two smiles are exactly alike, so the cost of dental implants can vary dramatically from one patient to the next. It depends on a number of factors, such as the number of implants you need, which type of restoration we place, and whether you require any preliminary procedures (bone grafting, tooth extractions, gum disease therapy, etc.) before implants can be placed. Our team can help you come up with the solutions you need to fit the cost of your new smile into your budget.
Dental Implant FAQs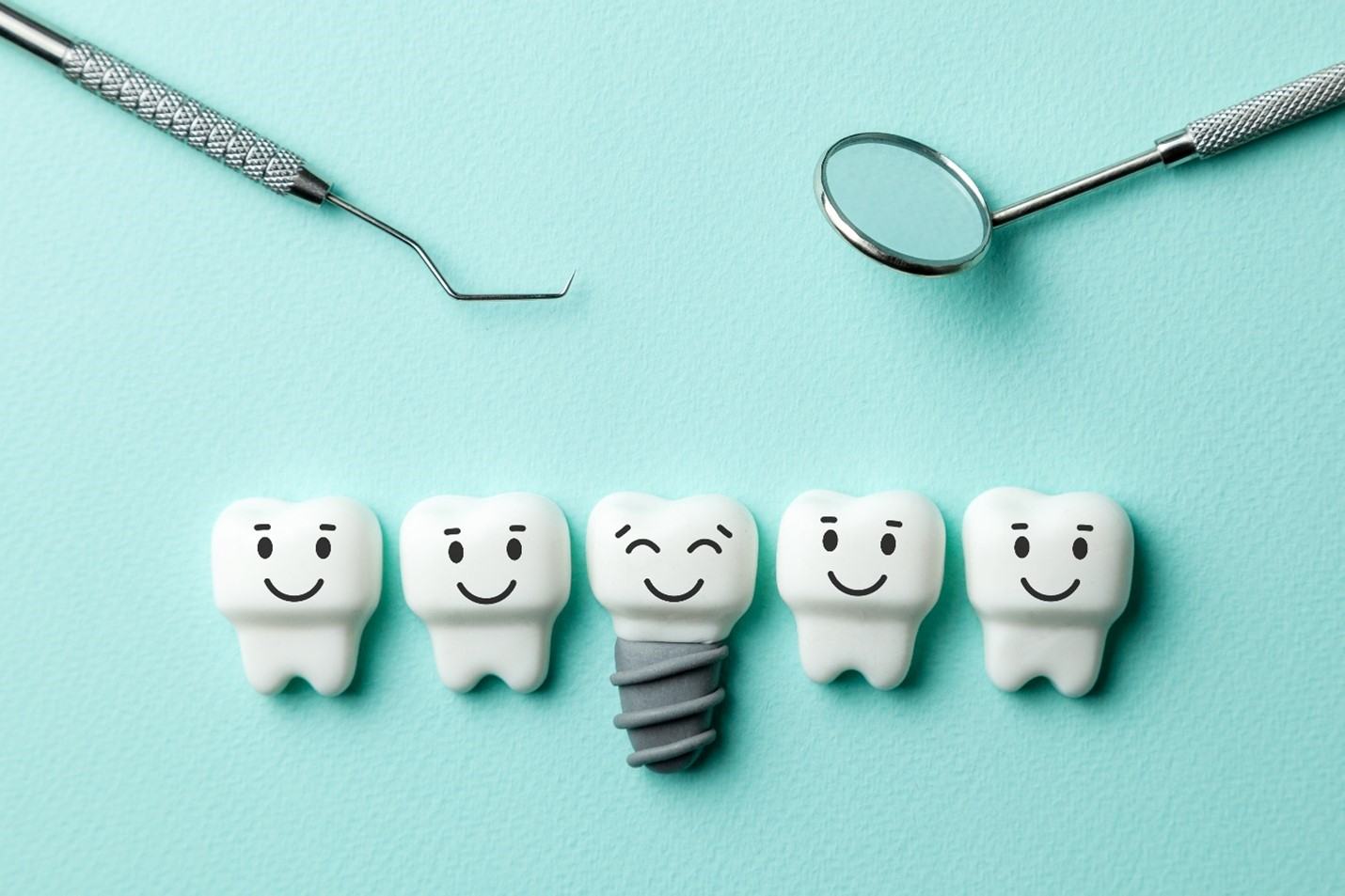 If you're missing teeth, dental implants could be the solution that you've been looking for to restore your smile. However, they are quite an investment, so it pays to be well-informed about the procedure. We're here to help. Here are the answers to some of the most common questions we are asked about dental implants in Corte Madera. If you don't see the information that you're looking for below, don't worry. Give us a call and we'd be happy to answer your questions and get you started with an initial consultation.
How Long Do Dental Implants Last?
The lifespan of dental implants typically depends on the health and lifestyle choices of the patient. To ensure that dental implants last, be sure that you are brushing twice, flossing, and rinsing with mouthwash on a daily basis. Come see us regularly for cleanings and checkups, and avoid chewing on anything particularly hard or sticky. When cared for properly, dental implants can last upwards of three decades. This is several times longer than traditional bridges or dentures.
Does Getting Dental Implants Hurt?
The jawbone doesn't have very many nerve endings, and your mouth will be numbed with a local anesthetic before the procedure begins. You will also most likely be sedated, lowering your body's ability to register pain. Even though the surgery won't be uncomfortable, your mouth may be sore for a few days afterwards. Take recommended over-the-counter and prescribed pain relievers as directed. Cold compresses can also help. If discomfort worsens instead of improving after a few days, give us a call so we can help.
How Successful Are Dental Implants?
When placed by a skilled professional, dental implants can have a success rate of over 95%! How successful they are ultimately depends on how well you take care of them with oral hygiene, routine checkups, and your diet. Success can also vary depending on the location of the implant in the mouth. Because molars receive more strain from chewing than the front teeth, they may be slightly more likely to fail.
Will I Have to Take Off Work for Dental Implant Surgery?
Most patients only need to take a day or two off work to get dental implants. If your job is physically demanding, you should probably take at least three or four days off. However, every case is different. During your initial consultation with us, we will be able to give you a more specific recommendation to meet your unique case.